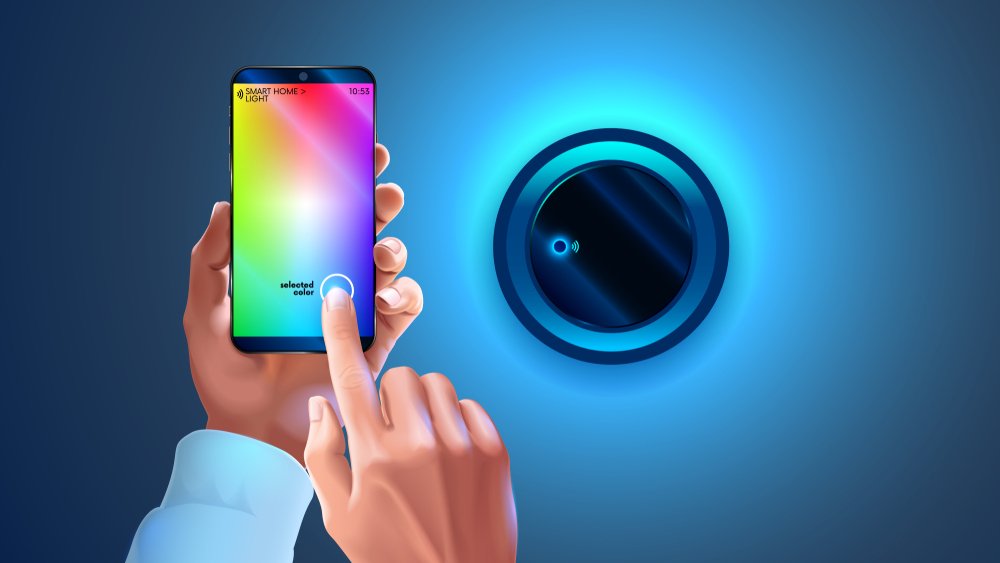 In recent years, light bulbs have become immensely smarter. You may now replace your traditional incandescent bulb with a choice of connection options that you can manage with a few touches on your smartphone or tablet.
Some are also compatible with smartwatches and virtual assistants, allowing you to operate them with only your voice or your wrist. But, with so many best Wi-Fi led light available, how can you know which one is perfect for you?
What Are the Prices of Smart Bulbs?
Smart bulbs are costlier than standard bulbs because they employ light-emitting diodes (LEDs) and many technologies to function. This is crucial to remember, particularly if you want to renovate your whole home.
Smart bulbs, on the other hand, consume less energy and last far longer, allowing you to save money in the long term. Most of the smart bulbs in New Age Home are around $80-$90. There are even sub-$20-$30 alternatives available.
Colors & Luminance of Smart Bulbs
Some of the bulbs are just white, while others can change color to any hue in the rainbow. Color may be a fun way to add mood to your house, but it usually means a more expensive bulb.
The majority of the smart bulbs are billed as 60-watt incandescent replacements, which seems self-explanatory, although some bulbs are brighter than others. The lumens emitted by a light indicate how bright it is: the more lumens, the brighter the light.
Keep in mind that bulbs may diffuse light in a small beam or a broad swath, so read the reviews to learn how each one performs. Color temperature is another something to consider. Higher temperatures, such as 8,500K, resemble intense office lighting, which is acceptable for keeping awake and functioning. Lower temperatures, such as 2,500K, provide a comfortable, warm glow that's ideal for unwinding.
How We Control Smart Light Bulbs?
Because you'll be managing these lights mostly using your phone or tablet, you'll want to make sure it's simple. If you have many bulbs, for example, you'll want a companion app that allows you to group them together and modify the brightness and/or color of the whole group at once. Do you own a smart speaker or a smart display? Look for a light that can be controlled with your voice using Alexa or Google Assistant.
Features of Smart Bulbs
Smart lights, such as planned timers and remote control choices, provide a level of control and engagement that standard lamps lack. They're also handier; tapping on a smartphone screen is simpler than getting up and walking over to a wall switch.
Apart from keeping you out of the dark, most of the best Wi-Fi led light can be programmed or controlled remotely, which is useful if you want to save money on energy or often forget to switch off the lights before leaving the home. Some bulbs employ geofencing, which means they use your smartphone's GPS to detect your precise position and may switch the lights on or off automatically when you get home or leave the house. Color-changing lights are fantastic for creating ambiance, and some can even be programmed to match specific movies and television programs. We don't suggest bulbs that double as speakers right now.